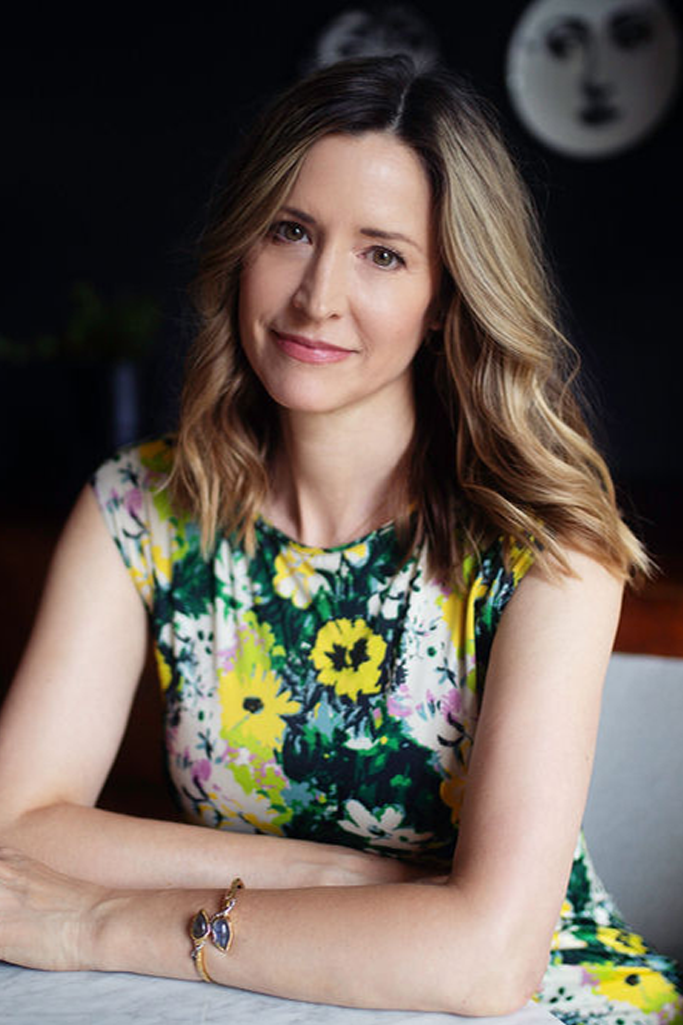 Patricia Holley was born and raised in Los Angeles, CA. In 1985 she moved abroad and lived in London and Pakistan for 10 years. After returning to the U.S. and settling on the East Coast, she attended the world renowned Parson's School of Design in New York where she earned a degree in Interior Design.
Patricia has 20 years of experience in the home-furnishings industry. Before starting her own firm she worked for a well-established design firm in Greenwich, CT, where she learned the aspects of running a business, as well as refining her design aesthetic. Her vast work experience also include, sales, marketing and business development consulting, for both large and small companies. She founded her own company, Design Therapy LLC in 2010, when she realized her true passion was helping people with their "design issues," working closely with clients to ensure that the final result is an environment they truly enjoy living and working in. Functionality, comfort and beauty are all integrated into her design work and she believes that an unlimited budget isn't necessary to create a beautiful space.
Living abroad, as well as regularly traveling the world for both work and pleasure, has exposed her to many cultures and gives her a unique and diverse perspective which is reflected in her work, she currently resides in Richmond, VA.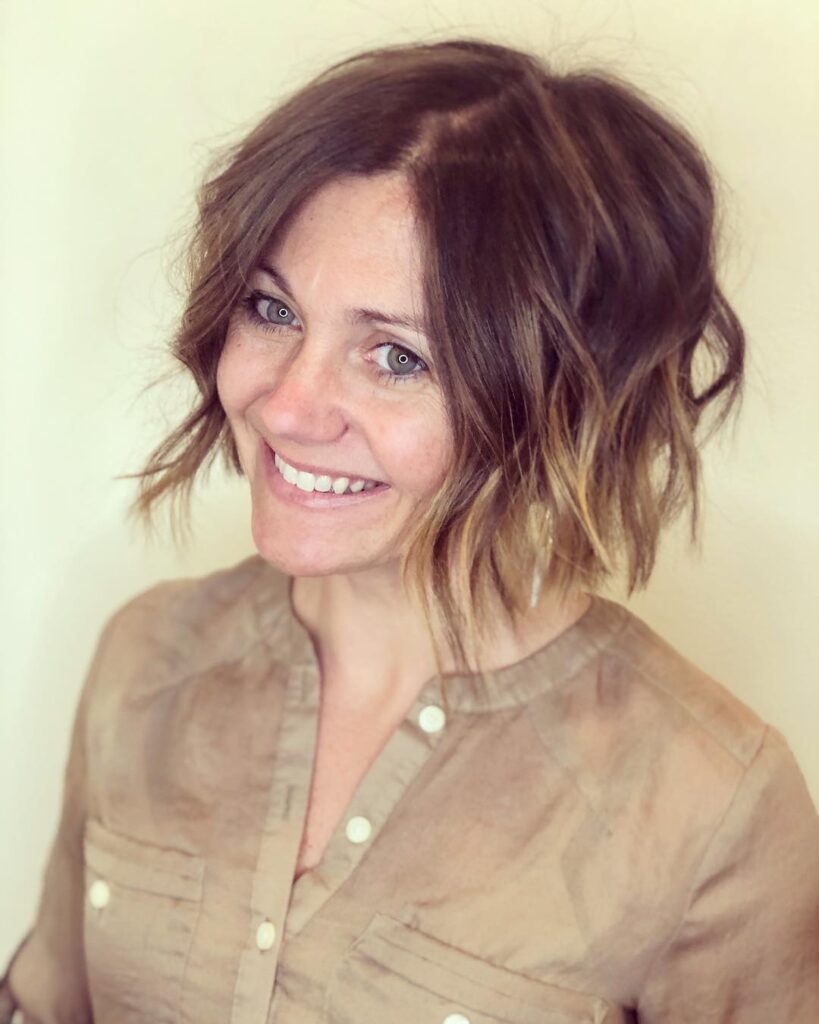 Angeline Troilo also spent most of her adult life living in numerous locations including Japan. These experiences allow a diverse artistic background and encourage a deep passion for design. Her experience prior to interiors is in visual merchandising in the furniture and tile industries.
Angeline has an eye for detail, a desire to take on challenging work, and loves exercising creative solutions. She develops design concepts and presentations, selects furniture and finish specifications, and draws floor plans, detail drawings and renderings for Design Therapy . She attained her Master's Degree from VCU in Design: Interior Environments in May of 2019 and began working with Patricia in November.