to design a beautiful, functional and welcoming space that reflects your unique personality and style.
— Design Therapy LLC, based in Richmond, VA
We bring vision, experience, fun and creativity to every project.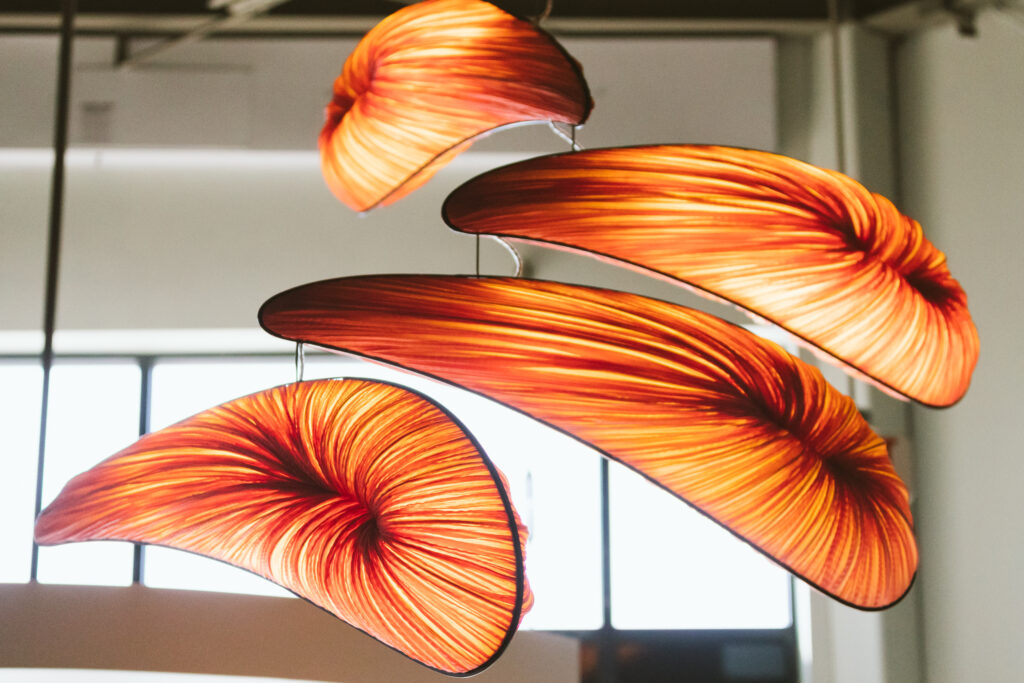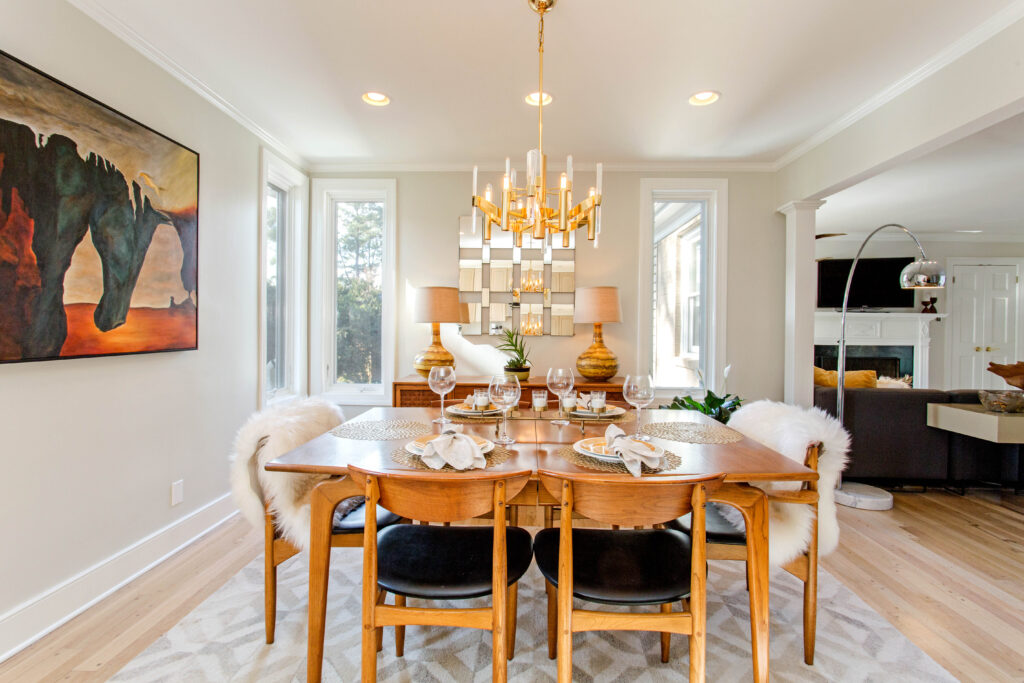 Bespoke design tailored to your aesthetic and lifestyle
"Patricia is amazing to work with, she successfully interprets our vision and we always love the results of her creative, thoughtful and unique design concepts. She's a dedicated team player, who communicates well with Architects, Engineers and Contractors during the design and construction process. She's responsive and manages purchasing and logistics to ensure timely results within budget."
— Chris Tsui, EAT Restaurant Partners